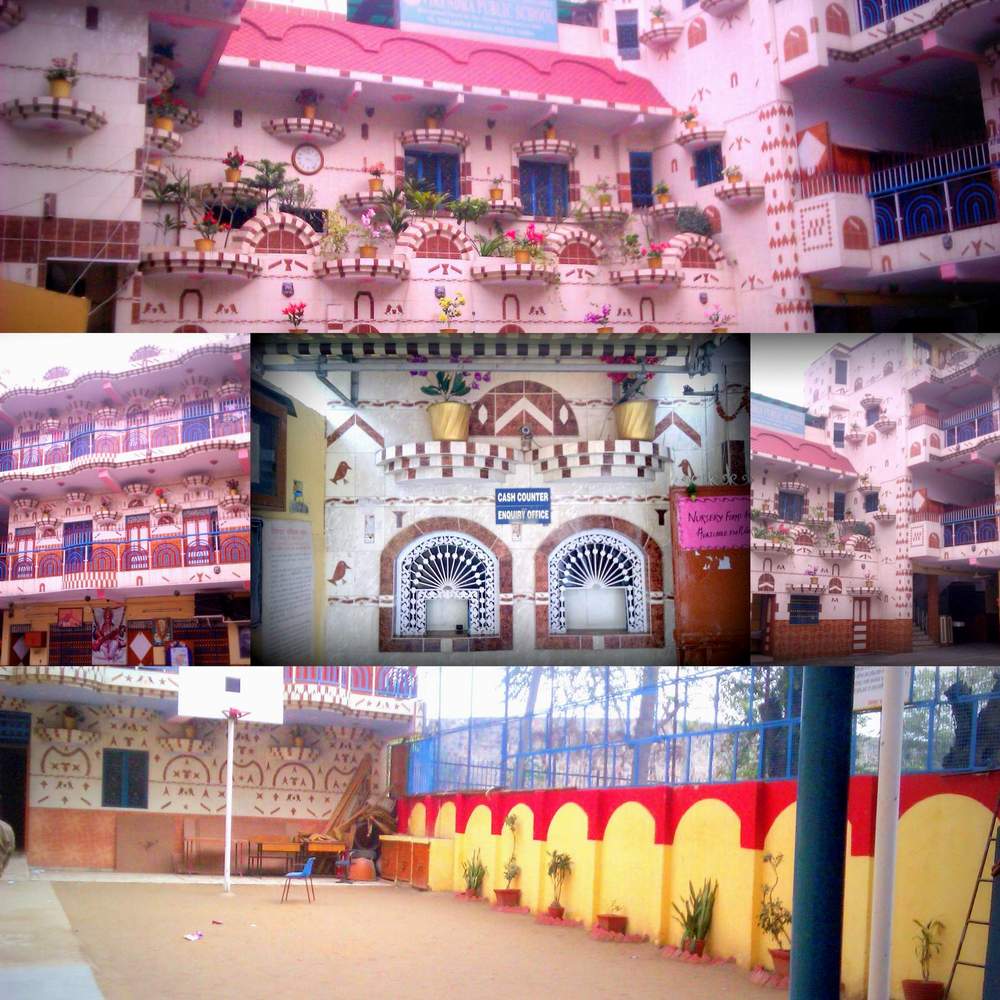 Welcome to Virendra Public School ! A school with a difference. A place to learn and grow with promise of fulfilling all aspirations and dreams, associated with this temple of learning.
Mission Statement
VPS is a center for teaching and learning, scholarship, and creative endeavor. We are committed to excellence in our academic system and to fostering a multicultural environment that respects the dignity and rights of individuals. Intellectual diversity, integrity, and disciplined inquiry in the search for knowledge are of paramount importance.
We serve the nation and the world by (1) preparing individuals to be leaders and practitioners in education and related human service fields, (2) expanding and deepening understanding of education as a fundamental human endeavor, and (3) helping society define and respond to its educational responsibilities and challenges.
Sh.Rakesh Kumar (Manager)/Smt.Sita Jha (Vice Principal)